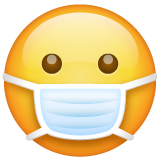 We are providing Livechatoo free of charge – to help stop the spread of COVID-19
At this difficult time, we wish at least to reach out in this way, so if you are in the public sector, a health institution, city, municipality, organization or anyone else that needs to provide information online, we have a free license with the necessary number of operators.
Once you have registered, please contact us online or at . We will help you set up and put anything on your website.